Get the code
The source code for score is hosted on GitHub. It is based on libossia.
Contributing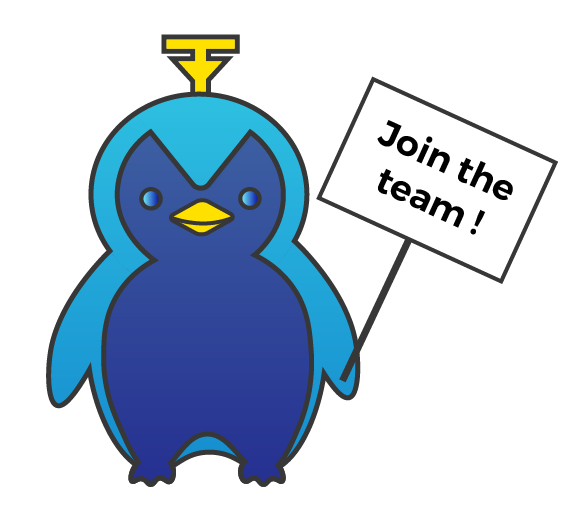 Contributing to the user library
Extending the scripting API
Implementing new protocols
Implementing new processes and effects
The score project is open to contributions. We need help on :
Contribution of example scores
Creation of namespaces for your favorite application
Creating tutorials content
Creating skins
Fixing TODO's in the code
(soon) Translations
Linux distribution packaging
Most of the discussion regarding score features occurs on the issue tracker. If you wish to help, you can join the forum or the chat. We can help you into making your first contributions to the project.
Here is a video explaining how to contribute to the code of ossia score: